Twin Rivers Motoring Extravaganza 2023
Sun, Mar. 12, 2023 10:30 — 15:30 Canterbury – Waitaha
Running for over 20 years, the Twin Rivers Motoring Extravaganza is a great family day out with music, entertainment, food & refreshments - and an amazing range of vehicles on show!
The local EV champions will be on site with various vehicles including Polestar, LDV and Teslas. And offering rides and drives for people to experience an EV. Talk with owners to get real info on what it is like to own an EV.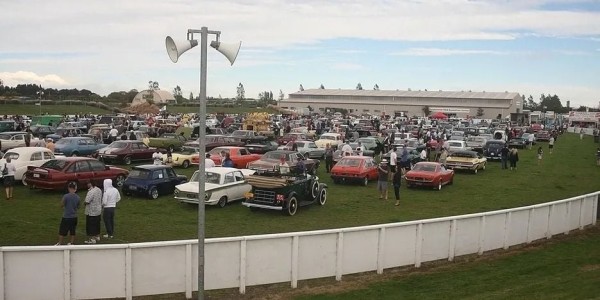 $20 per display & spectator vehicle. Fit as many people in as you like, it's still only $20 for the vehicle!
You can prepurchase tickets here.
Proceeds in the past have gone to The Child Cancer Foundation, the Canterbury Charity Hospital, and the Cholmondeley Children's Home.